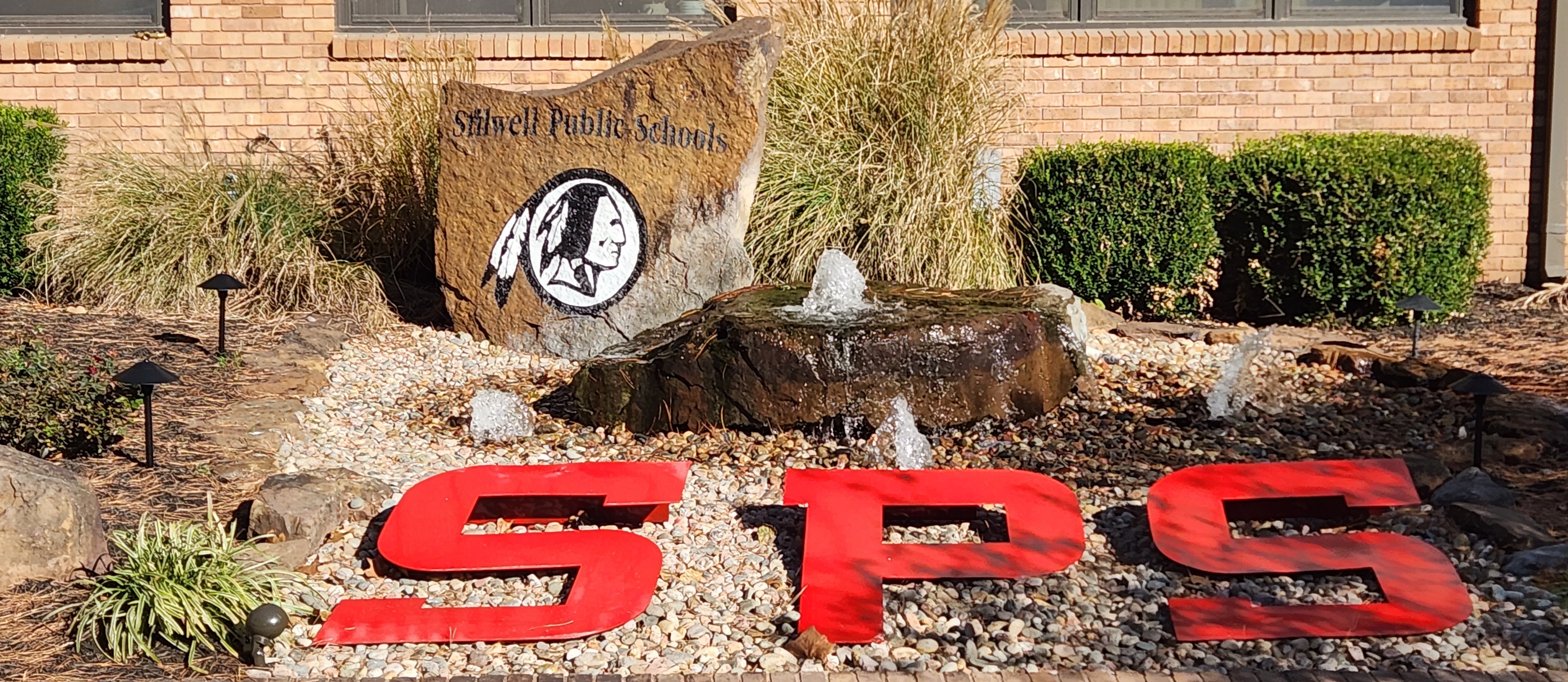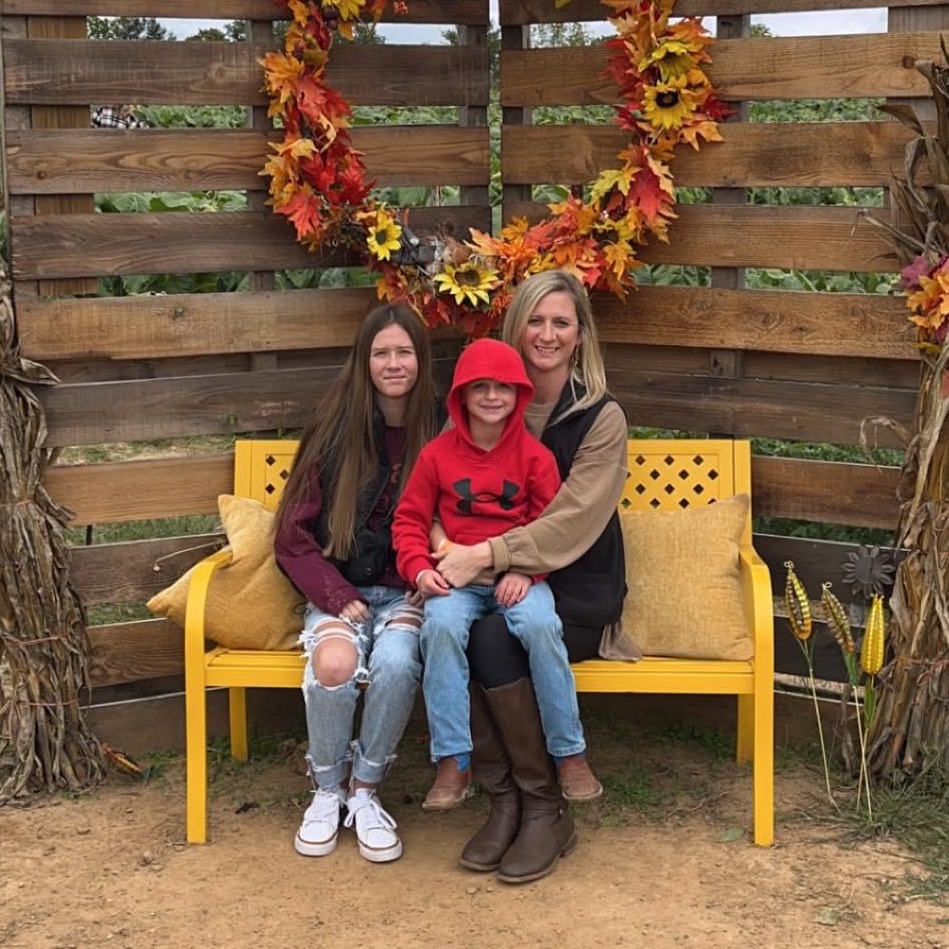 My kids enjoy coming to school everyday. The teachers always have such fun activities for the kids to do. I am so excited to see what this year brings!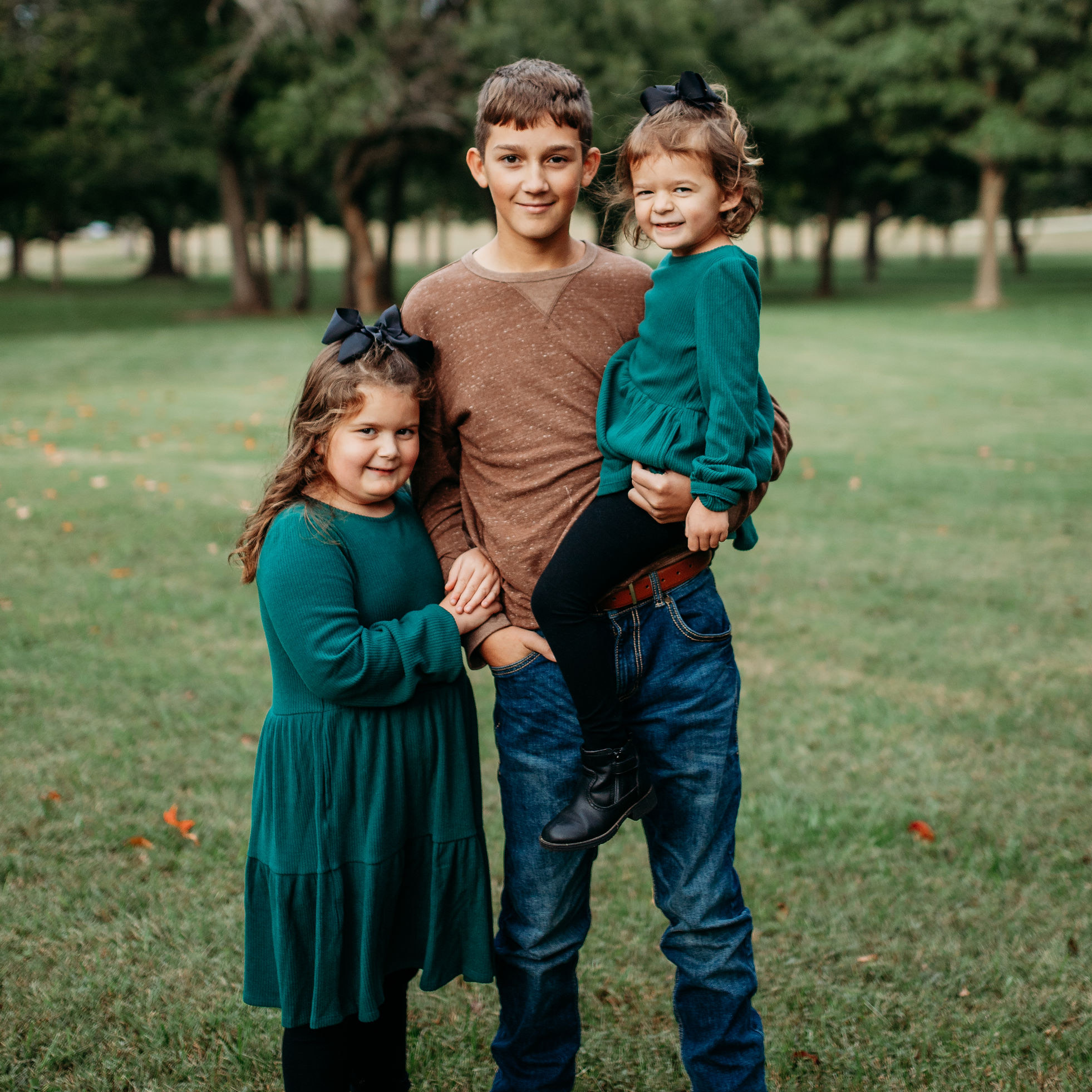 I am so grateful for the teachers and staff here at Stilwell because they treat my kids like family. I have a student in preschool, grade school and middle school. They love their friends and teachers! Thank you Stilwell for everything you do for our kids!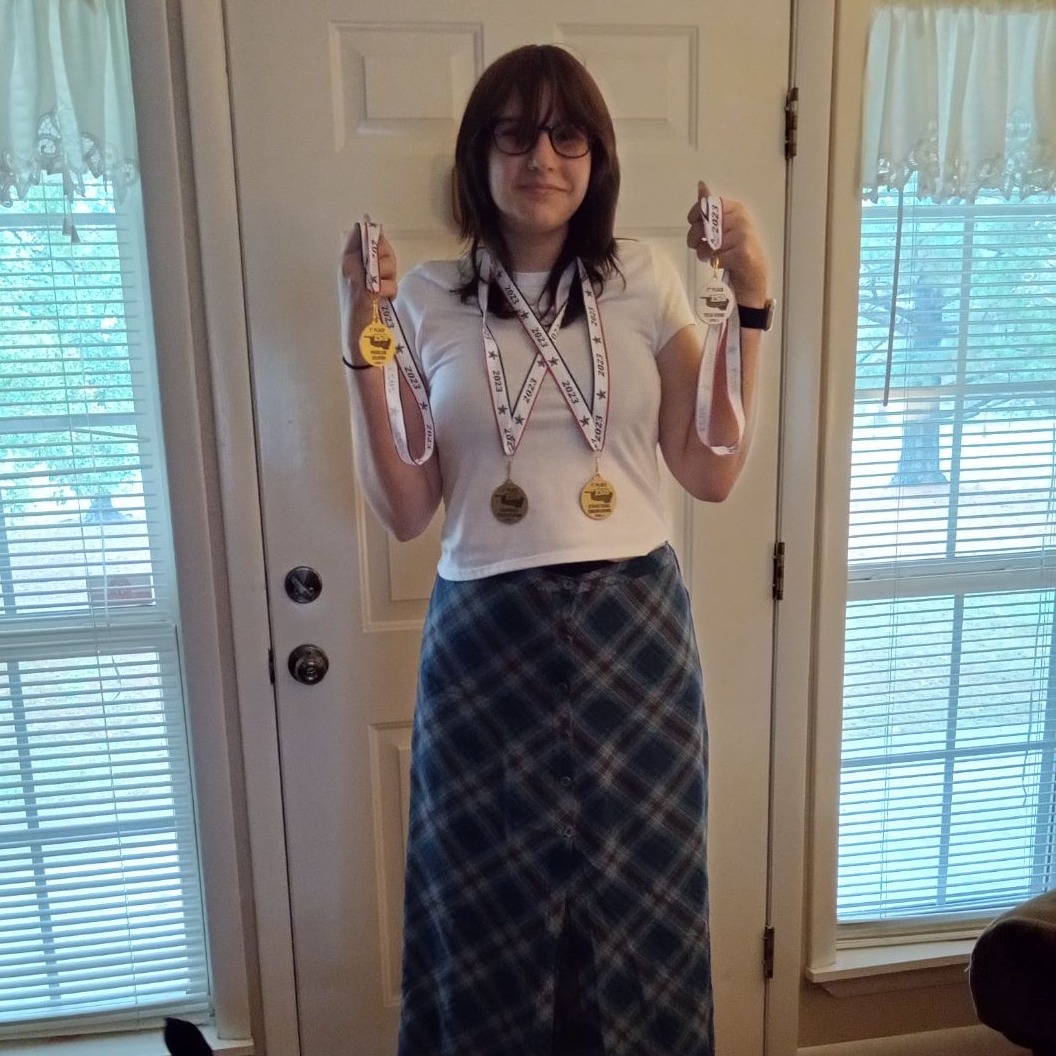 Since our granddaughter came to Stilwell she has been supported by teachers and staff in ways beyond their duties. The school administration and office staff are caring, communicative, and always friendly. There is not a better school for our granddaughter than SHS.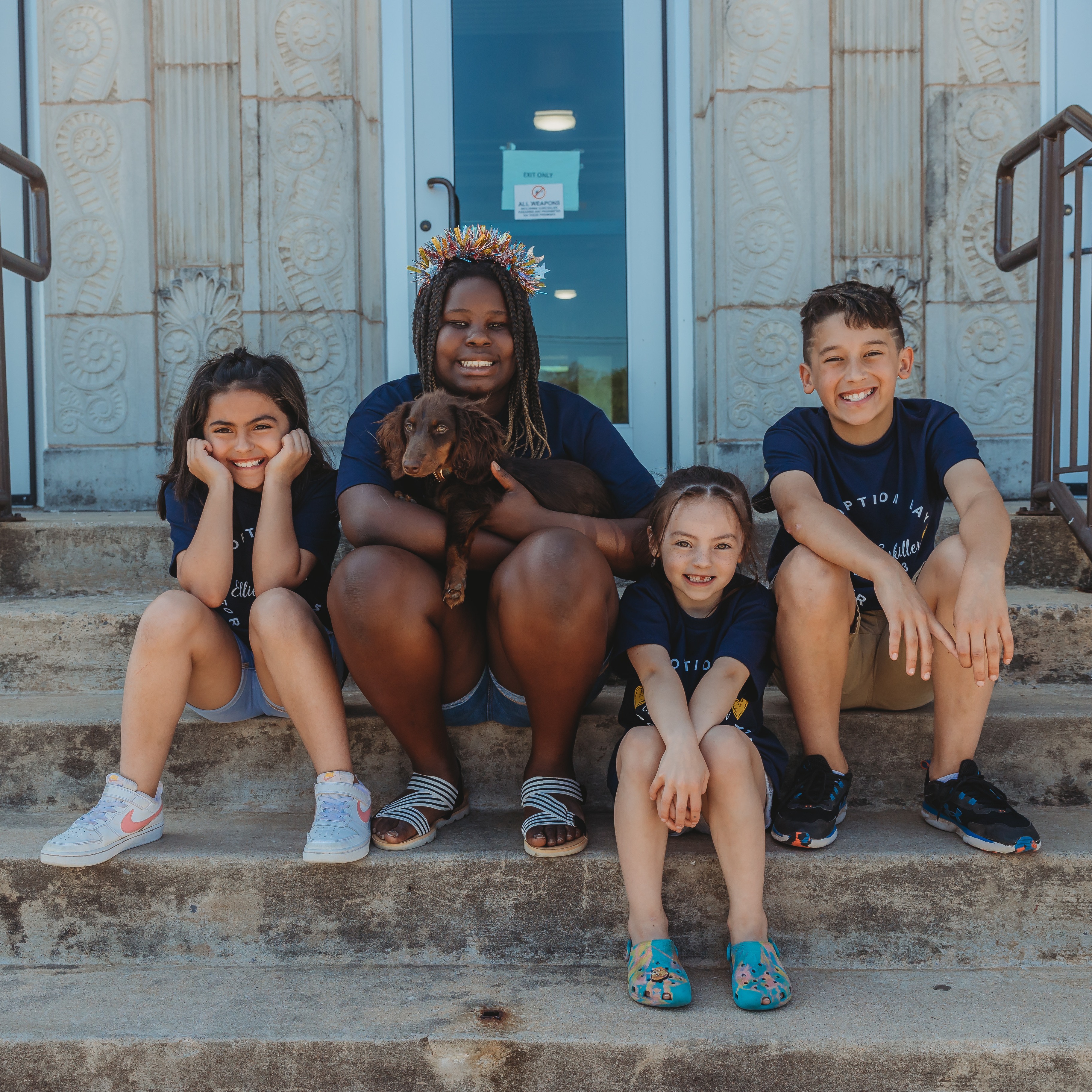 Our kids came to Stilwell in 2020 and they were so nervous about starting a new school! Since becoming Stilwell Indians they have truly thrived academically and in their social skills! Stilwell provides incredible opportunities for each of our kids unique personalities!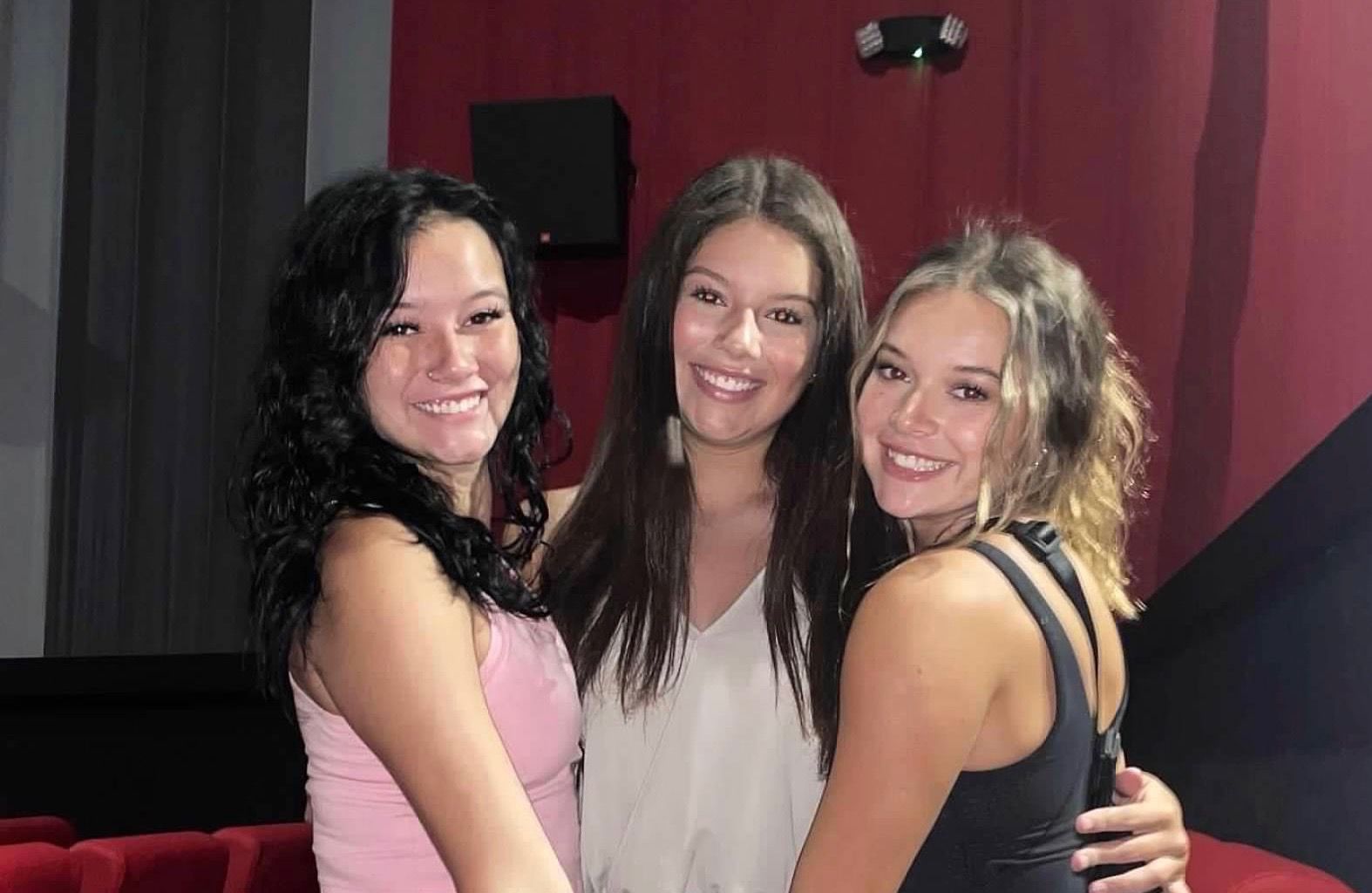 I chose Stilwell Public Schools because it is home! As a parent, my kids have all excelled in academics and sports at Stilwell! As a teacher, I get to know each and every student on a personal level and streamline their learning experiences catered to them individually!